I hardly watch primetime television anymore. There are two reasons - I am too knackered when I get home at the end of a workday to do anything but eat, shower and sleep. As a result, I watch most of my television on the weekends.
I have reached Episode 11 of Season Two of Once Upon a Time. I didn't know when the show started back after Christmas break since my lovely sister watches it on her computer and said nothing. Since my chief incentives to watch primetime TV are laughs and hotness, this show def takes the hotness up a notch. One word:
Charming.
I also love love love Mary Margaret's outfits. They remind me of
Modcloth
style.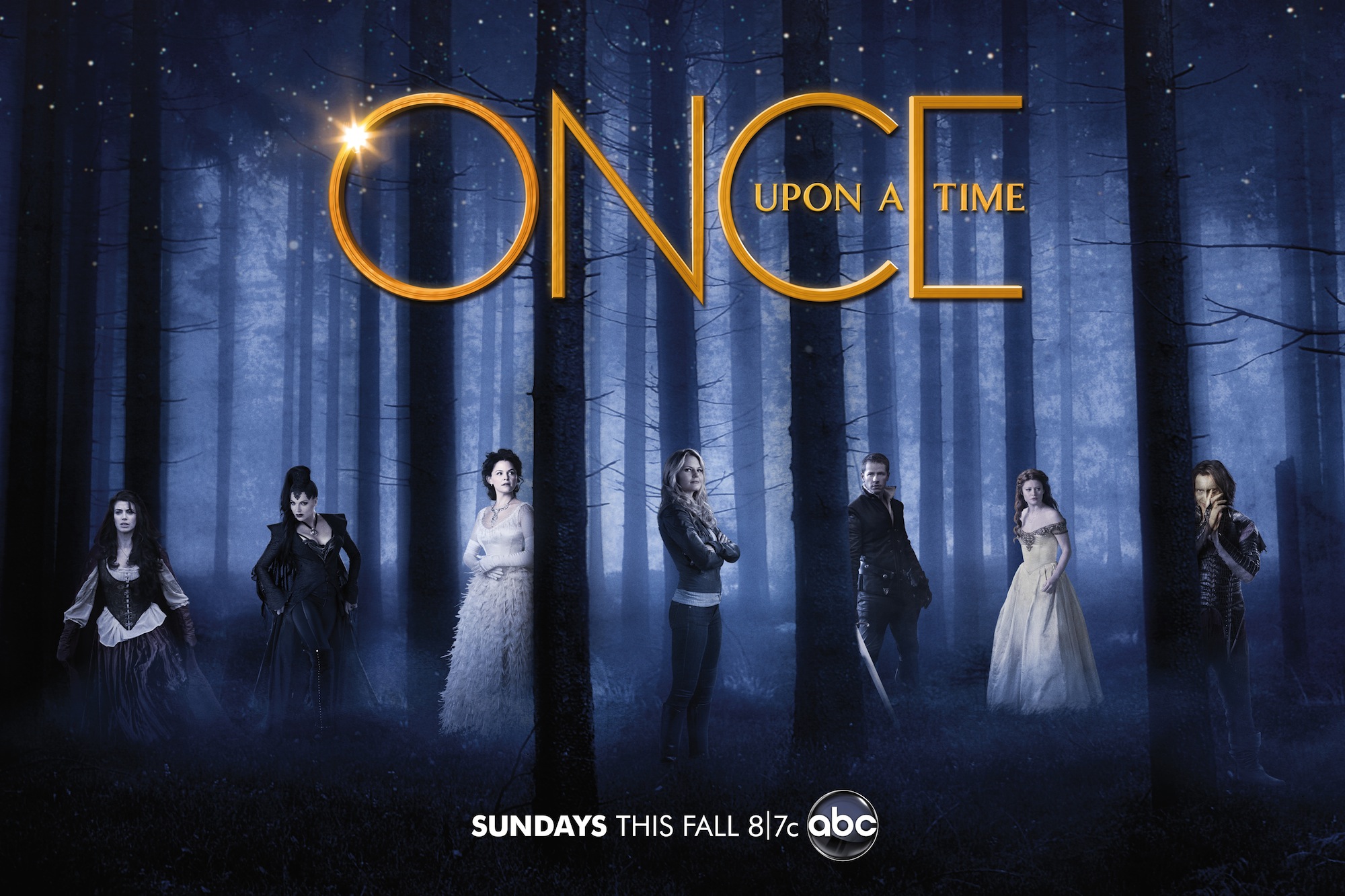 Supernatural on Netflix is the new phase. I am only in season 3 so far. Since there are so many seasons, it gives me something to watch in the time in between dinner and the 6:30p.m. news. I love the banter.