What if during holiday gift giving someone gave you....A fruit cake?
Share it among everyone so we can get rid of it without being obviously ungrateful. They obviously don't know that fruitcake is a norm in a trini Christmas and with soaking the fruits in cherry wine and pouring rum over the cake, it's not half bad.
An ugly sweater?
Add it to the Goodwill bag.
Deodorant?
Check to see if I stink.
A check for $5
Spend it on that person's gift next year.
Mr. T
Ask outright - What use is he to me?
A lump of coal
Throw it in the BBQ grill.
Miley DVD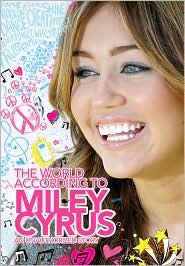 Give it back.
So, what is the worst gift you have ever received?
Of course it could have been worse... I could have gotten
*shudders*